AFT-Wisconsin members highly value and honor education. As part of our values, we offer scholarships for children and grandchildren of current or retired AFT-Wisconsin members who will be attending technical colleges or universities. This year a $1,000 university scholarship was awarded.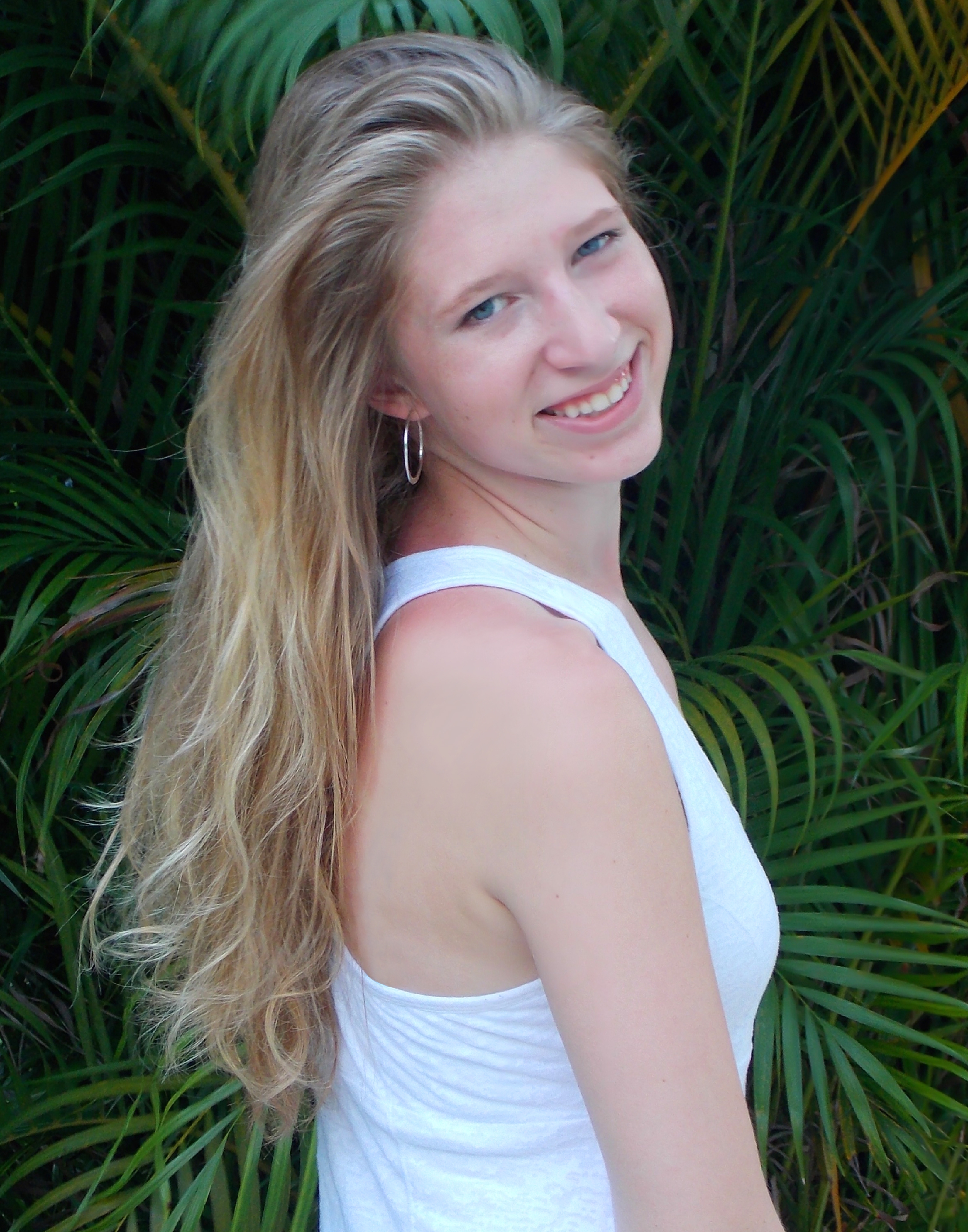 University Scholarship: Arian Albert
Arian Albert, daughter of Lisa Fabian-Albert, Milwaukee Area Technical College, Local 212, was selected to receive the $1,000 university scholarship. Arian graduated from Whitefish Bay High School with a 4.12 GPA. She was newspaper editor, a member of Future Business Leaders of American and Health Occupation Students of America, a student council representative, a member of the National Honor Society, and an AP scholar. Arian also plays violin and competed with the orchestra, and was a member of the varsity swim team. She worked as a seasonal lifeguard and volunteered at church and the Wisconsin Humane Society. Following graduation, Arian plans attend the University of Minnesota to major in biology or biotech engineering, and to pursue a career in health care or biomedical engineering.
Many qualified individuals applied for these scholarships. For more information about applying for an AFT-Wisconsin scholarship,
please visit our scholarship page
. AFT-Wisconsin scholarships are awarded based on academic excellence, community and extracurricular involvement, family union involvement, and a written essay. Scholarship applications are available on our website around January 1, and the application deadline is March 15. The AFT-Wisconsin scholarship program is made possible by the voluntary contributions of its members.